We live in a world that is broken and suffering. We desire to to offer hope for the hurting in our community in an ongoing and accessible way; to equip our church family to love and serve others with the Word; to love and serve those who are hurting in our church family; and to equip our pastors for the best possible ministry of the Word in the brokenness of this world.
The Hope fund exists to make that possible.
"Open your eyes and your heart
and offer to others what you have been given. There is no better way to live in this fallen world."
— Paul David Tripp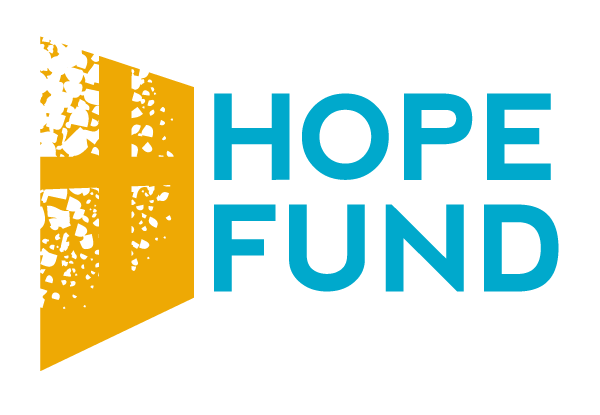 When you give to the Hope Fund, you help hurting people in three ways:

Training
Training for our church family and staff in compassionate biblical counseling

Bible Study
Bring hope to the hurting through the Restore Study and other God-centered resources.

Conferences
Conferences and seminars that share God's hope on specific themes of brokenness and pain.